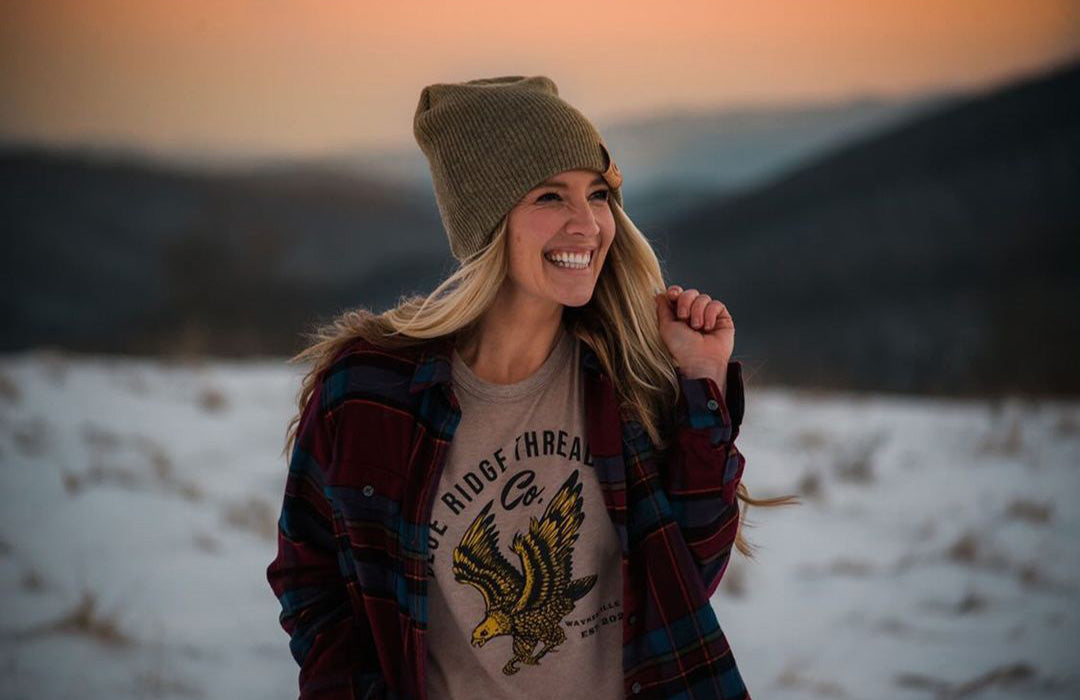 Premium eco-focused apparel
Clothing & Accessories
Premium Eco-focused apparel
Clothing & Accessories
I had to buy a beanie for my girlfriend so she would stop stealing mine.
I love my beanie - it's exactly what i was looking for; stylish comfortable, and eco-friendly
This may be the softest shirt I've ever worn - 10/10 would recommend
Featured Product
The Mountain View Hoodie
The softest hoodie you've ever felt and it's made from Eco-Friendly materials - can't beat that! Available in sage green or heather grey - limited supply in stock.